Parent Coaching Sessions & Options
Parenting teenagers can be difficult.  When a young person enters adolescence, a number of situations and concerns may arise for most parents. The importance and benefits that parent coaching can have for parents facing difficult situations with their adolescent or teenager can be extremely beneficial as it helps parents address situations quickly and determine the best steps for dealing with issues.
As a leading parent coaching expert, I offer several options when it comes to helping parents address issues and concerns. For more information on these options and how parent coaching can help you and your family, contact me online or by phone today at 323-454-3562.
Parent Coaching Options and My Free Initial Consultation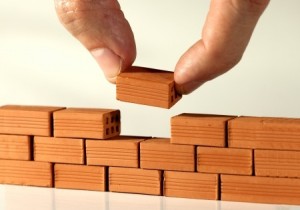 While I believe that many issues being faced would benefit from a consultation with a parenting coach, I also understand that parents face a variety of different issues of varying seriousness or complexity. Therefore, their needs for coaching vary slightly. This is why I have designed my services in a way that offers my clients the flexibility and customization that they need.
All services start with a free initial consultation. The free initial consultation lasts for 10 minutes, and takes place over the internet through video conferencing just as the coaching sessions will. This session has three objectives.
The 10 minute discussion will allow you to learn more about me, and get to know what I am like in my approach to parent coaching. This way, you can get a better sense of whether I will be a good fit as a parent coach for your specific needs.
The 10 minute session will allow you to experience for yourself what the video conferencing format is like. This is important because you will be able to decide, based on firsthand experience, whether the web based conferences will work for you.
From my perspective, I am able to gain a preliminary understanding of the possible issues and concerns that need to be addressed. This will help me to better respond and advise you during the next regular scheduled session.
My Three Parent Coaching Session Options
Option #1 :  One Shot Deal – $130.00
With this option, there is one additional parent coaching session after the initial 10 minute consultation. This session lasts for 55 minutes, during which the discussion, feedback and coaching take place.
Option #2:   Double Session and One Email – $250.00
This package include two sessions, where each coaching session lasts for 55 minutes. In addition, the package allows for one emailed question and the corresponding response. This double session package must be completed within a three week period.
Option #3:   One Month Intensive – $400.00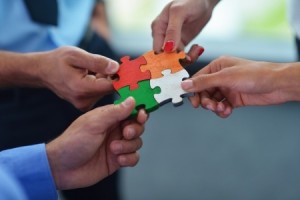 This package includes three sessions held over the course of a month, where each coaching session lasts for 55 minutes. The package also allows for two emailed questions with the corresponding responses from me.
Find Out More About How Parent Coaching Can Help
To learn more about my parent coaching options and for help determining which package option will be the best choice for addressing your concerns, call or contact me online today. I look forward to working with you and helping you address any parenting concerns and uncovering the best steps for addressing these issues.